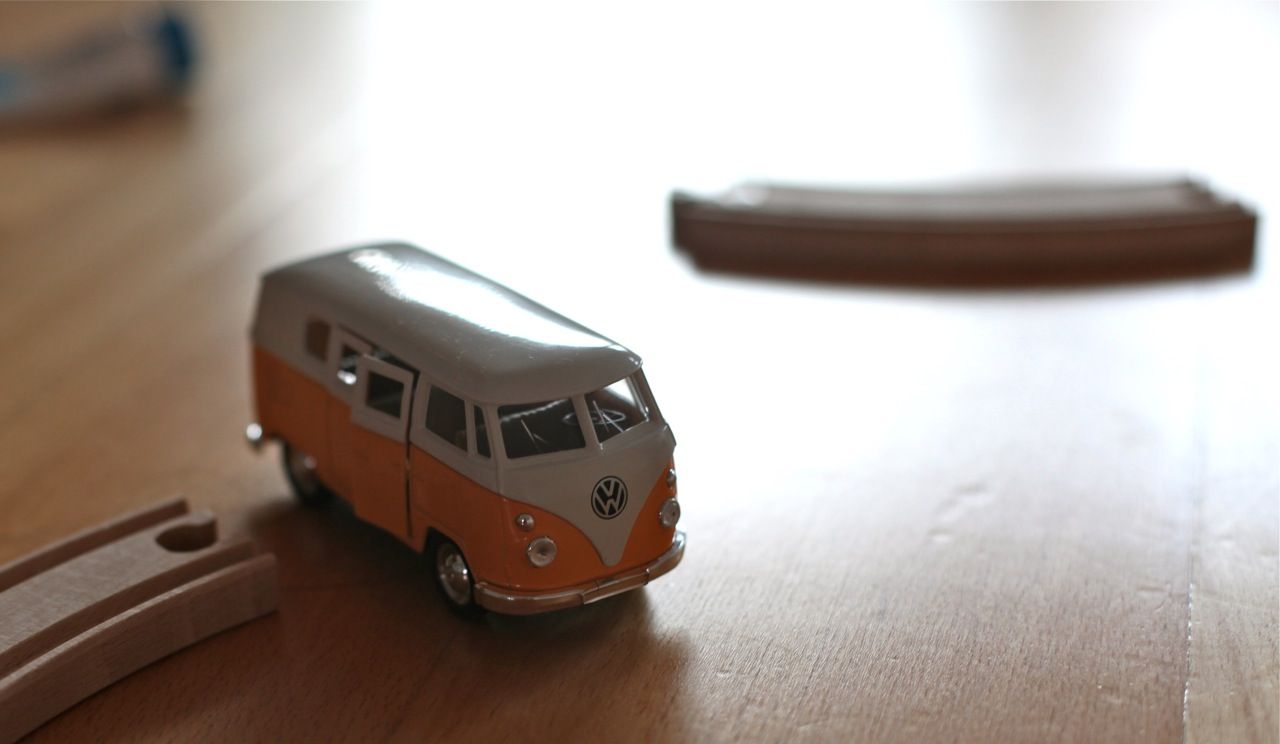 Its 4 pm over here and the house is finally quiet. The boys are asleep, and I am sitting here, amidst the mess, typing. Typing while eating a late late lunch, writing because I am too tired to go and pick up all the toys scattered everywhere, or fold that huge pile of clean laundry.
Mess aside, I am thankful for each and every day spent with the boys. I'm glad things are slowly settling back to normal, after a week with the hubby's family, plus that bad virus which still has us coughing away.
So today was spent simply. No romping in the snow, because they were coughing, just some time playing house with a blanket, and free play. They spent a lot of time playing peekaboo with me.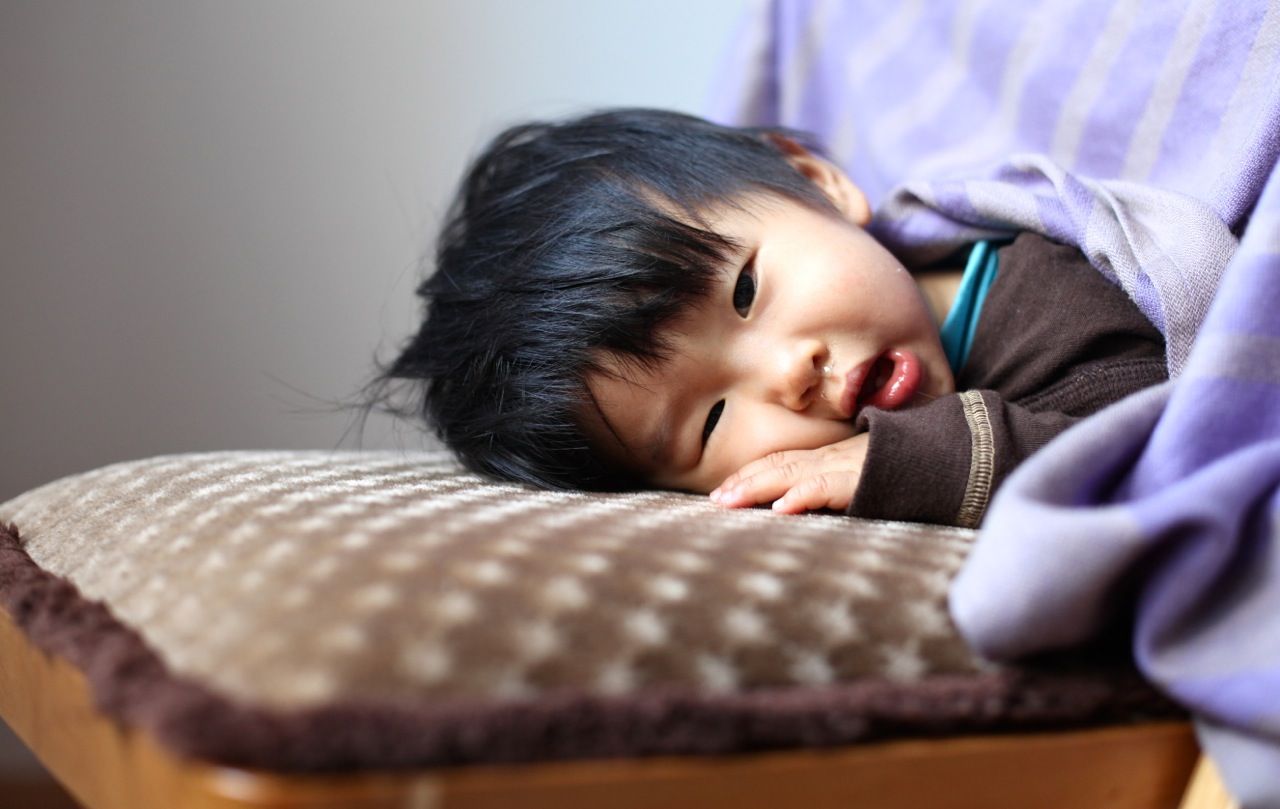 Baby is still rather sick, with a bad cough, and a nose that does not want to stop leaking.
I'm glad he was able to play with his brother this morning.
I am also thankful for those glimpses of blue sky we've had, so glorious against the rooftops sprinkled with snow.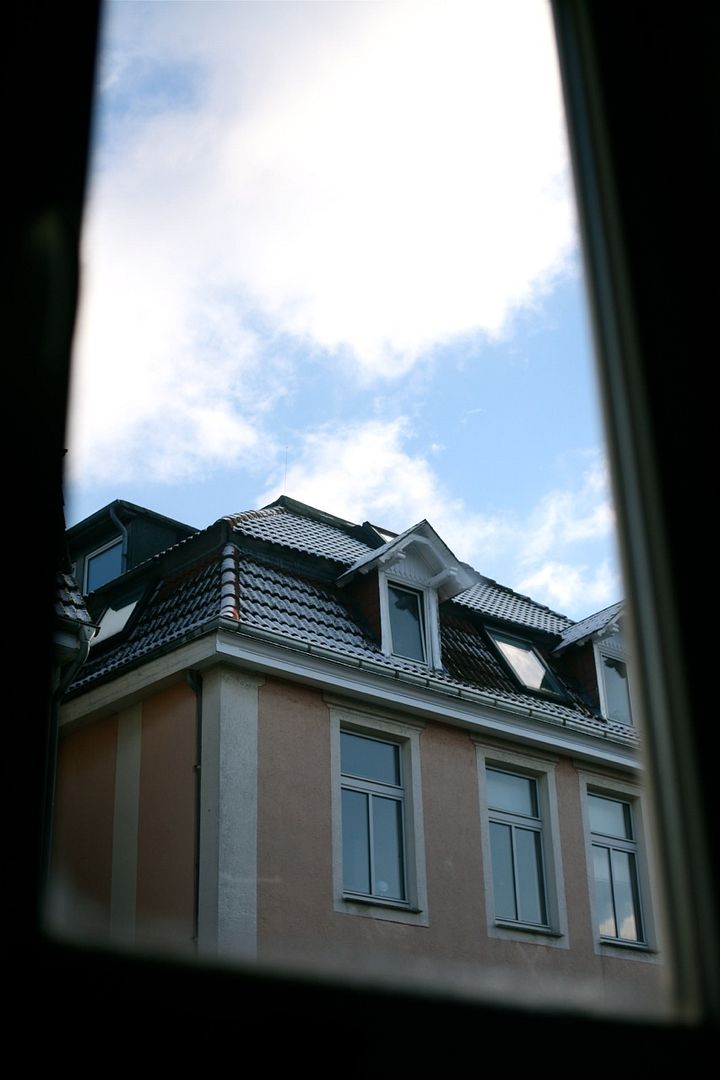 And I am thankful for those of you who have been joining us in this journey of thankfulness this month. Its been a blessing to see all of you counting your blessings everyday (and we have more than 100 blessings recorded under the hashtag #thankfultodaymm in Instagram!). Let's keep on being thankful as we approach Christmas!
~~~~~~~
Join us in giving thanks this December! Details and the list of thankful topics are in
this post
. (If you are writing more than one post in a week, do include the date of your post when you add your linky!)